Contact Us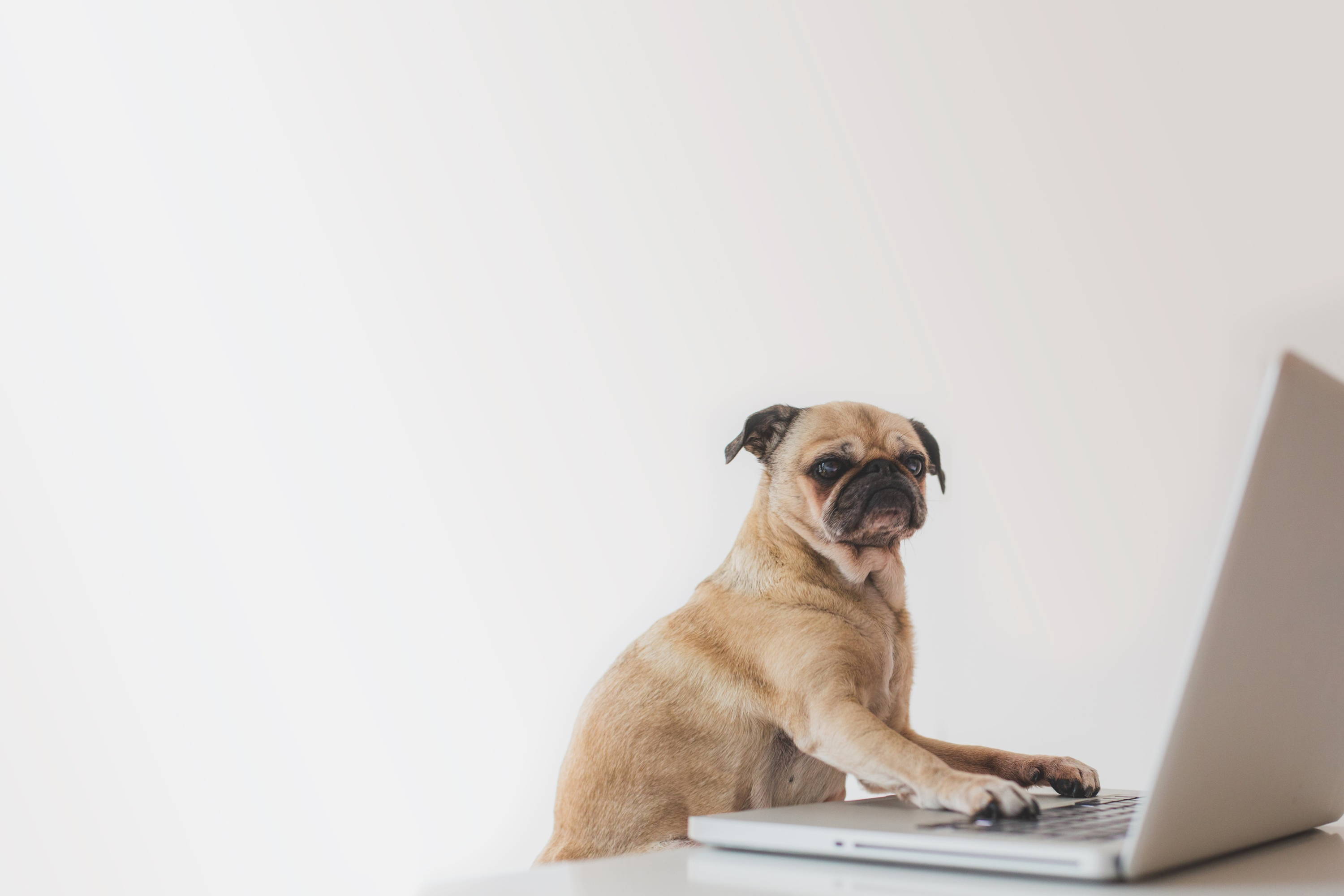 I'd love to hear from you, whether you have specific questions or are just curious about something.
At Calmer Spirit, I'm committed to offering service that is honest and timely.
Fill out the below form and it will go directly to me and I promise to get back to you as quickly as possible. If you'd prefer to email me directly, no problem cindy@calmerspirit.com
Thank you so much for being here and I hope you have a peaceful day!
Cindy Stabile